Pakistan Air Force Cadet College Murree announced PAF College Lower Topa Written Examination Results 2022. Initial Written test was conducted on 17 October 2021 from the Candidates of all over Pakistan. Now Written test Result has been declared by PAF College Murree.
Candidates bearing the roll numbers below in the advertisement are declared successful in the written test and now call letter will be sent to their address for Intelligence Test( verbal, Non-Verbal), Medical, and Interview.
PAF College Lower Topa Murree announced admission for class 8th and only male candidates from all over Pakistan may get admission as a cadet.
Read: Bakhtawar Cadet College Admission 2022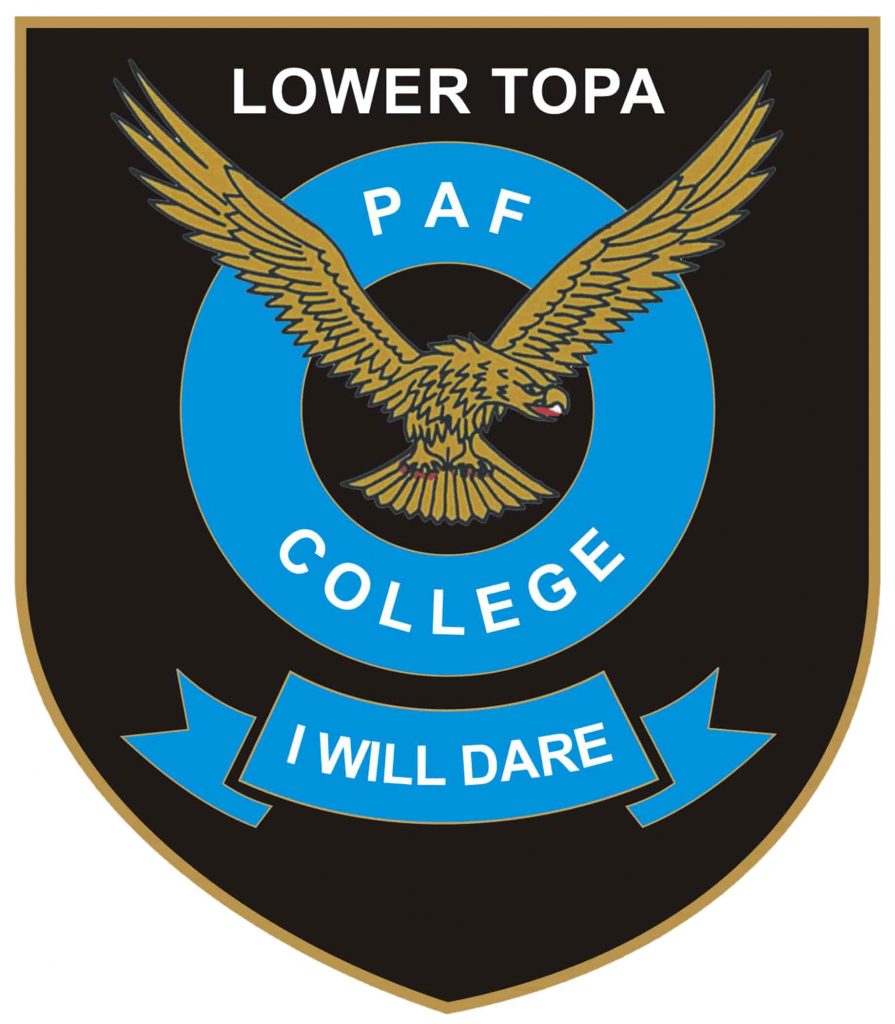 Cadet College admission is mostly announced in July every year and candidates who passed their class 7th or studying in class 8th are eligible to apply online for admission. PAF personnel and civilian,s children are eligible to get admission to cadet college.PAF College Lower Topa Written Examination Results 2022 check below
PAF Cadet College Murree is the second cadet college for males after PAF College Sargodha. Admission is held on a purely merit list and the overall performance of the candidates. Merit list is made on Initial Written Academic Test, Intelligence Test, Medical, and Interview.